Extend
Digital Innovation
For safety and precise construction at construction sites,
Xi C&A is extending BIM-based digital technology step by step to create its own Smart Construction.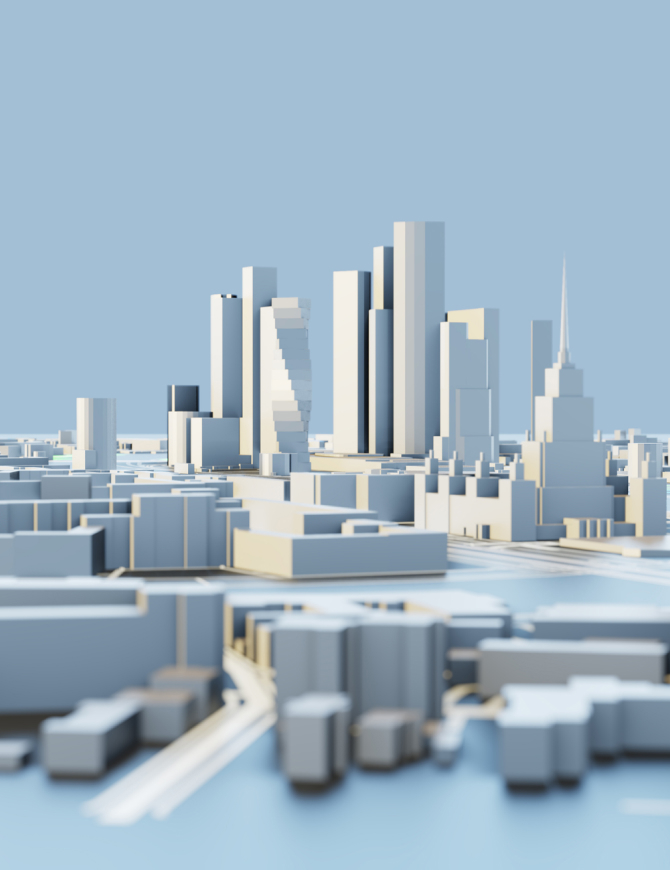 Use of BIM
We use the digital model, which expresses the shape and information of a building in 3D, in various ways throughout the entire life cycle of construction, including design, construction, and maintenance.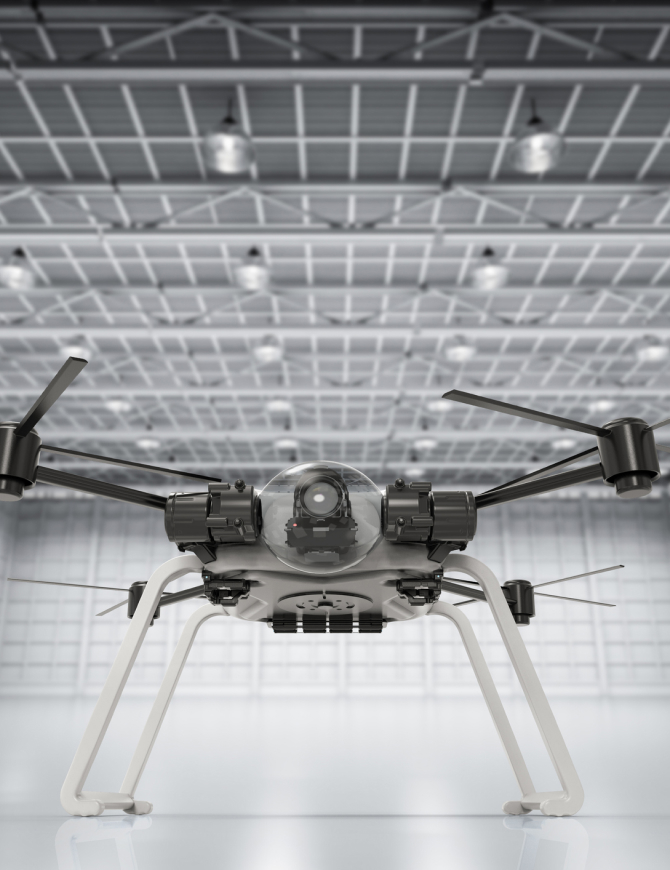 Drone & 3D Scanning
We can perform precise measurement through drones, and we have surveying technology utilizing drones and scanning.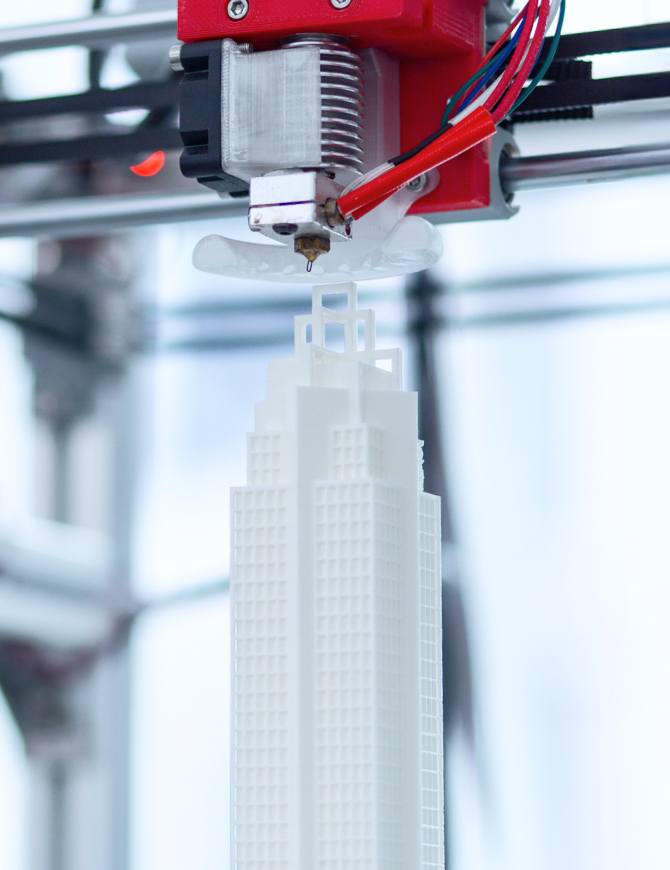 3D Printing
Using 3D printers, we efficiently review constructability to secure stability and economic feasibility.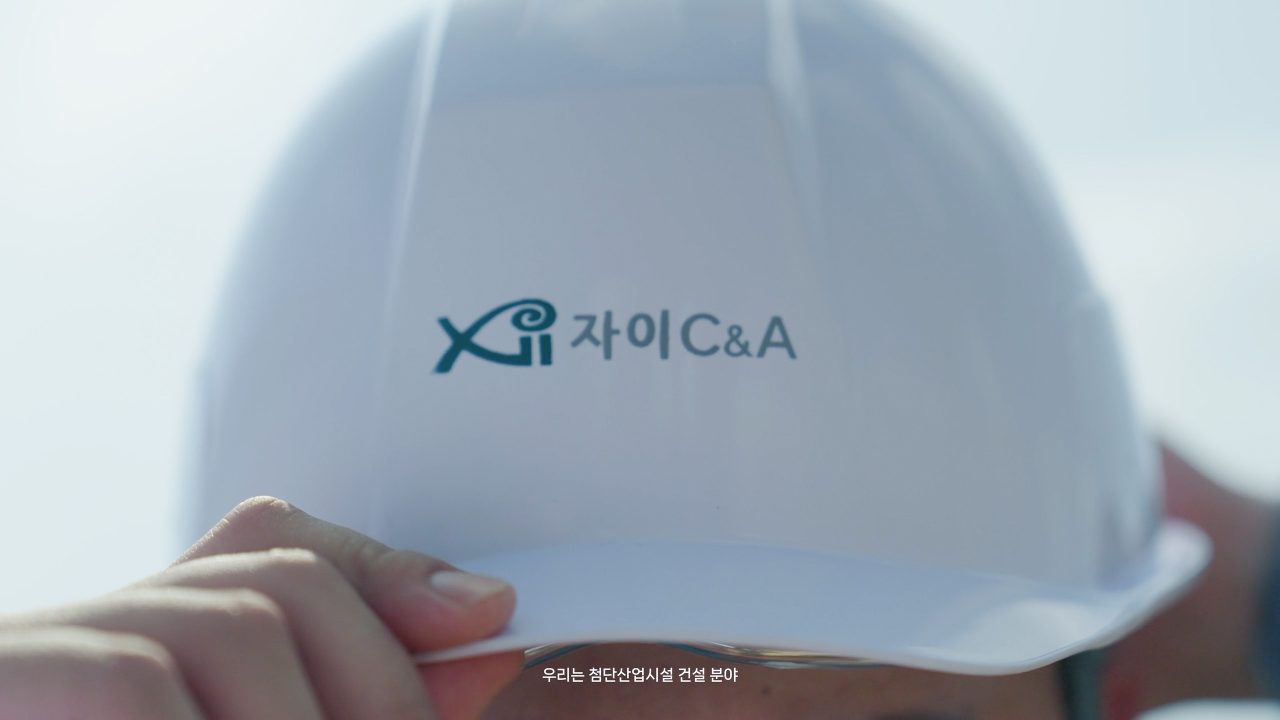 Smart Construction Soluton

This is Xi C&A's
Smart Construction Solution